Find high performing people and build a more diverse workplace
/ About us /
Fairsight is founded on the principle of making assessments truly fair
Our inspiration
Fairness. Inclusion. Diversity. Candidate centricity. Predictive assessment. Together these form the bedrock of our business.
We believe that:
Respect and fairness are central to all candidate interaction – from assessment and platform accessibility right through to feedback and data ownership, and every step in between.
HR and business leaders should have access to clear and understandable reporting formats, with metrics to help them track improvements.
Finding the 'best' candidate with inclusive hiring practices is a challenge.
Technology is part of the solution – but it can also be part of the problem.
We look to other tech companies to improve usability, privacy concerns, user experience and workflows, but understand that 'more technology' cannot be the solution to every HR challenge. We are not technology optimists but technology realists.
What makes us different
Assessment has focused solely on finding the highest performing candidates. And yet, organizations are now more aware than ever of the fundamental need for a more inclusive workforce and the richness of diversity.
It is possible to take both perspectives at the same time – to find high performing people and build a more diverse workplace – and our assessment platform enables this. All our assessments are born from research, are evidence-based and allow for adaptations for a fairer process.
But more than that, we keep the candidate perspective central throughout the entire hiring process. That's why we track user experience and support the candidate demand for greater ownership of their data.
We choose to work with companies who share our vision for a more inclusive organizations. We work with those who have the courage to hire high performing candidates and cater for a more inclusive workplace. These are compatible – and this is the future.
/ Our founders /
Fairsight is not your average start-up company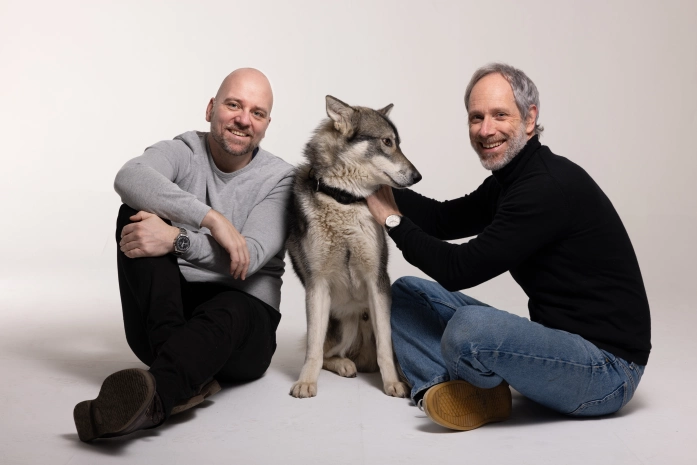 As founders, Espen Skorstad and Lasse Hønsen have held leadership positions for decades within world-leading assessment providers and across HR roles.
Both are driven to help clients make better and fairer talent decisions and for employees to be successful and fulfilled.
However, that assessment sector background can also be a blind spot. That's why we combine assessment, technological and psychometric expertise with an openness to rethink how assessment is done.
(Photo: Sebastian Lunde Ludvigsen)
/ Our team /
The Fairsight team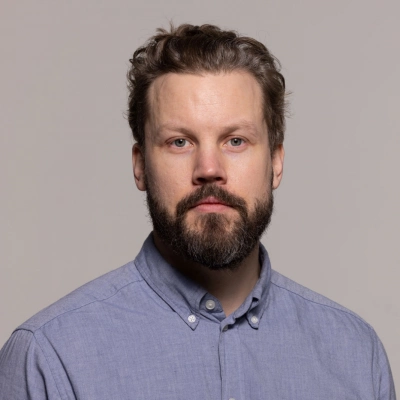 Tech Titan
Lars Oskarsen
Chief Technology Officer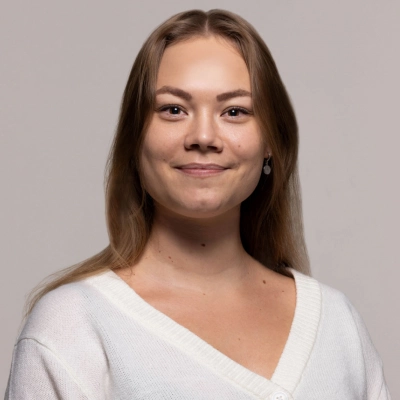 UX Unicorn
Anne Petra Østli
Design Lead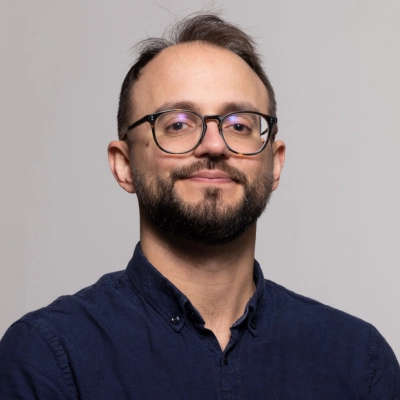 Soup Scientist
Fredrik Yousif Asmaro
Analytics Director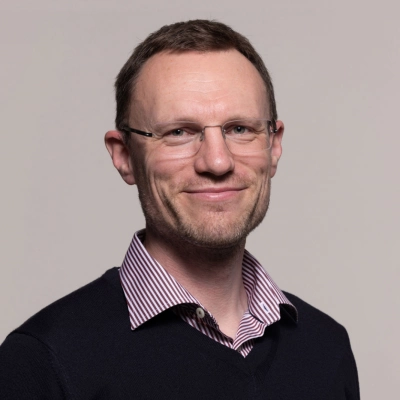 Puzzle Doctor
Mats Englund
Chief Science Officer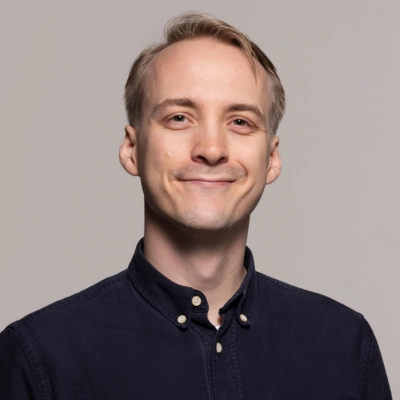 Renaissance Man
Mikkel Berg Strømstad
Solutions Director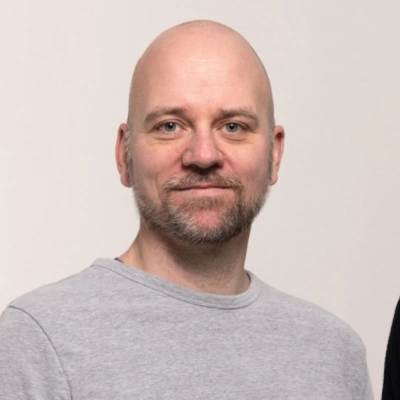 Hairless Wonder
Lasse Hønsen
CCO & Founder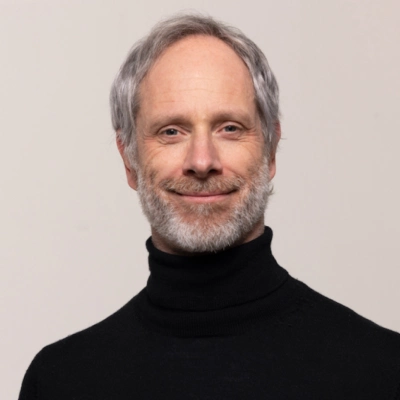 Absent-Minded Visionary
Espen Skorstad
CEO & Founder