Making hiring truly fair
A new assessment platform transforming recruitment for the better.
/ Problem and solution /
There is a need for a completely new assessment ecosystem
We must do better
Assessments have helped improve the opportunity for all job applicants to demonstrate their skills and talents. Assessing candidates using the same objective standards gives everyone a fair chance.
Yet those from underrepresented groups still cannot access fair assessment. Some hiring managers still choose to override the results and ignore the best candidates. And highly talented candidates are left outside the job market because of hiring algorithms and biases.
The consequences of this are far reaching:
For society, as a large proportion of the population remain excluded from the workforce.
For companies, as they miss out on highly talented people.
For individuals, as some are unable to land the jobs in which they can thrive.
This must change.
The challenge
It takes on average 8 years before immigrants with higher education gets a job which matches their qualifications (Statistics Sweden, 2022).
People over 45 years old are considered 'obsolete' in the workplace (Carlsson & Eriksson, 2019).
Having a disability reduces the chance of getting the job by more than 48% (Bjørnshagen & Ugreninov, 2021).
27 million workers are underemployed or locked out of the job market - all because of hiring algorithms (Fuller et al., 2021).
Assessment today
Assessment providers do care deeply about reducing bias and in levelling the playing field for all candidates. They invest in developing the best assessments they can. They focus on standardization and objectivity. They investigate adverse impact. They try to make tests easier to use. And this, we believe, has strengthened hiring practices.
But it is not enough. There are major problems which the assessment industry has not yet tackled. With decades of experience in developing assessments, analysing data and understanding what needs to change, Fairsight is now targeting the assessment industry's biggest blind spots.
We can do better
We believe that assessments should be accessible to everyone – and this is at the core of what we do.
We treat each candidate as an individual and tailor the assessment experience to their individual needs.
We validate our tests to ensure that underrepresented groups are not negatively affected by our assessments.
We guide the user and help decision makers make the best possible talent decisions by avoiding irrelevant information.
Coming in 2023 – as the first of its kind, Fairsight provides an intelligent assessment platform that actively ensures everyone is given a fair chance.
/ Who we are /
Our founders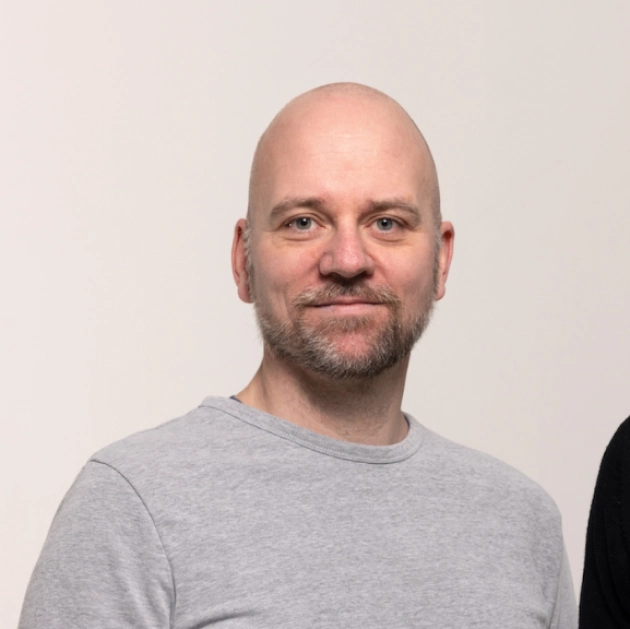 Hairless Wonder
Lasse Hønsen is a senior executive with an entrepreneurial mindset and vast experience in scaling digital products within the HR tech industry. He has the rare profile of a commercially-driven I/O psychologist with a background in Systems Development. A keen interest in both people and machines, and a genuine curiosity, come together to generate a drive towards constantly keeping up to date with the latest technology - making him one of the most forward-thinking people in the assessment industry. Lasse left a former CEO position to found Fairsight and be able to solve the assessment industry's biggest challenges. When Lasse is not helping companies hire and develop talent, he is busy goofing around with his two small boys, speaking to a friendly neighbor, strumming his guitar or trying to get back in shape.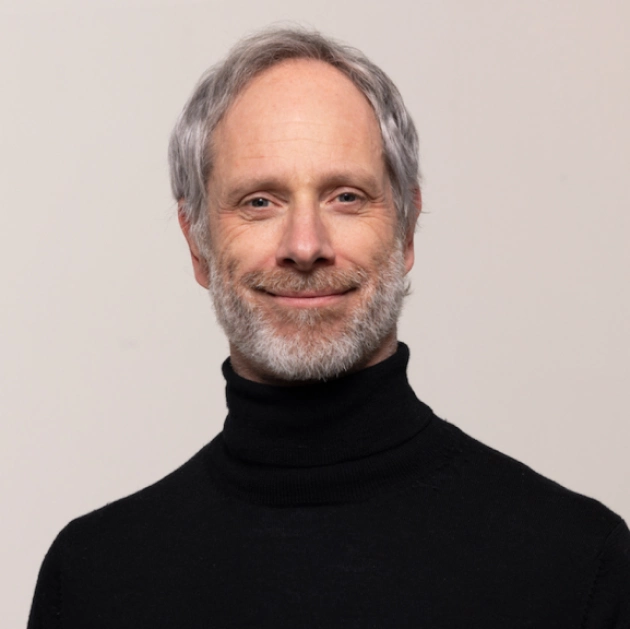 Absent-Minded Visionary
Espen Skorstad has spent the last 23 years combining scientific psychology with technology to predict human performance. He successfully met that challenge as one of the founders of cut-e, a SaaS company sold to Aon for a lot of $$$$. Espen is also the best-selling author of "Right Person at the Right Place" (2015) and he is currently working on "Narcissm in the 21st Century" - the book that will finally grant him the admiration he deserves! When Espen speaks about assessment and the industry, clients such as Ericsson, Facebook and Manchester United listen. With Fairsight, Espen wants to change the way they get the right employees on board. Outside of work he is busy chasing his dog, entertaining his three girls and spending as much time as possible climbing up and skiing down mountains.
Contact
/ News and updates /
Would you like to be updated on our development?