Making hiring truly fair
Find high performing people and build a more diverse workplace with Fairsight's assessment platform.
Trusted by businesses across industries





/ Problem and solution /
There is a need for a completely new assessment ecosystem
Targeting the assessment industry's biggest blind spots
Highly talented candidates are left outside the job market and underrepresented groups still cannot access fair assessment because of hiring algorithms and biases.
With decades of experience in developing assessments, Fairsight is now targeting the assessment industry's biggest blind spots.

With Fairsight, you're not only identifying the best candidate; you're also contributing to a fairer and more inclusive hiring landscape.
Learn more about Fairsight
Don't miss out on hidden talent and avoid bad hires
A time-consuming hiring process costs you a lot. Painful bad hires cost you even more. With Fairsight's talent assessments you can easily assess and identify the best candidates for the job. We help you make better hiring decisions faster, easier, and bias-free.
Simplify your hiring process with the Fairsight platform. With ease, you can screen candidates, conduct interviews, and identify the perfect candidates, all from one place.
Our assessments are both bias-free and accessible by all, ensuring you don't miss out on hidden talent. Coupled with our behavioral competency framework you can measure what truly matters and uncover potential blind spots.
Explore our platform
/ Assessment Tools /
Find high performing people and build a more diverse workplace
/ Who we are /
Our founders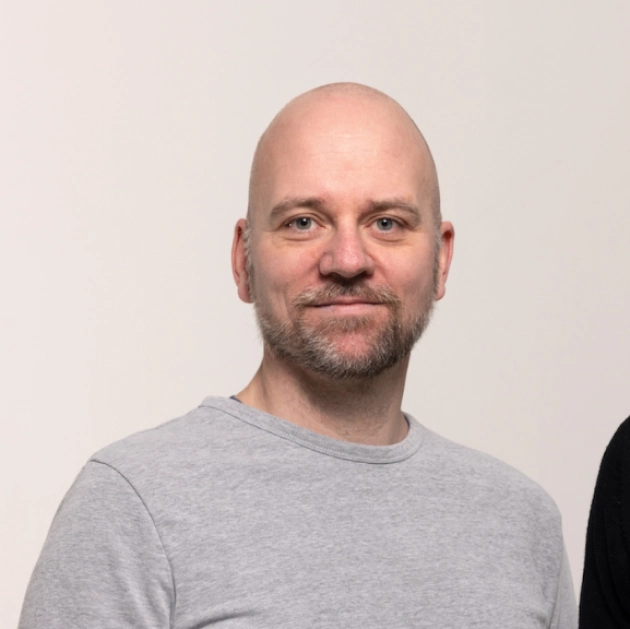 Hairless Wonder
Lasse Hønsen is a senior executive with an entrepreneurial mindset and vast experience in scaling digital products within the HR tech industry. He has the rare profile of a commercially-driven I/O psychologist with a background in Systems Development. A keen interest in both people and machines, and a genuine curiosity, come together to generate a drive towards constantly keeping up to date with the latest technology - making him one of the most forward-thinking people in the assessment industry. Lasse left a former CEO position to found Fairsight and be able to solve the assessment industry's biggest challenges. When Lasse is not helping companies hire and develop talent, he is busy goofing around with his two small boys, speaking to a friendly neighbor, strumming his guitar or trying to get back in shape.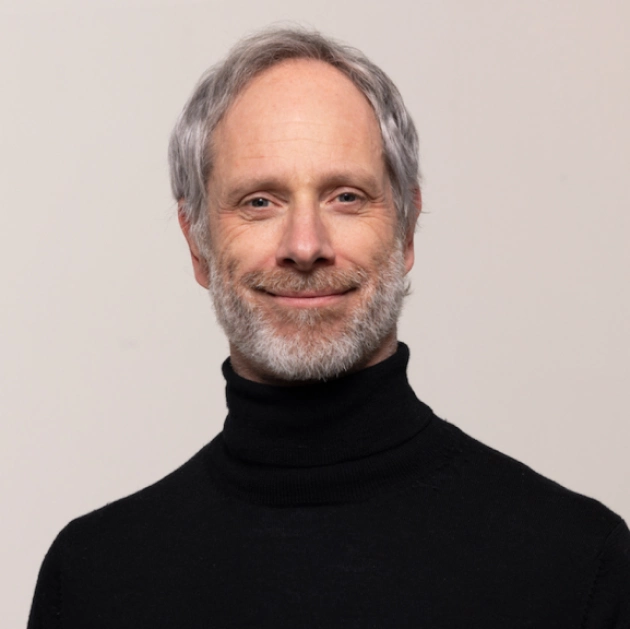 Absent-Minded Visionary
Espen Skorstad has spent the last 23 years combining scientific psychology with technology to predict human performance. He successfully met that challenge as one of the founders of cut-e, a SaaS company sold to Aon for a lot of $$$$. Espen is also the best-selling author of "Right Person at the Right Place" (2015) and he is currently working on "Narcissism in the 21st Century" - the book that will finally grant him the admiration he deserves! When Espen speaks about assessment and the industry, clients such as Ericsson, Facebook and Manchester United listen. With Fairsight, Espen wants to change the way they get the right employees on board. Outside of work he is busy chasing his dog, entertaining his three girls and spending as much time as possible climbing up and skiing down mountains.
Meet the team
/ Newsletter /
We got news for you!